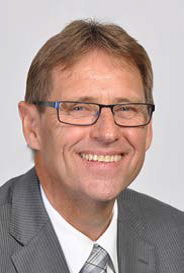 Drew Potts
Authorised Representative of Consultum / CFP®
Drew has been in the financial planning industry since 1986 with experience in all aspects of Financial Planning. Drew has predominantly specialised in Retirement Planning and Aged Care advice and has a wealth of experience and expertise in these areas. Along with the responsibilities of the strategic direction of the practice Drew's primary role is to assist clients in achieving their financial and lifestyle goals in retirement.
Download: Drew's Adviser Profile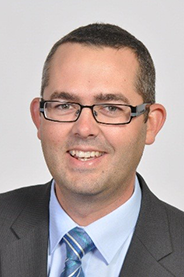 Bradd Duhring
Authorised Representative of Consultum / AdvDip(FS) AFP®
Bradd is a Principal Financial Advisor and Managing Partner of Potts Duhring Financial Advisors. His primary role is to provide clients with advice and strategies to help them achieve their lifestyle and financial goals. Bradd has extensive experience in banking and financial services since 1995 and has been a practitioner in financial planning since 2001. During this time Bradd has developed considerable expertise and professional competencies in all major areas of financial planning.
Download: Bradd's Adviser Profile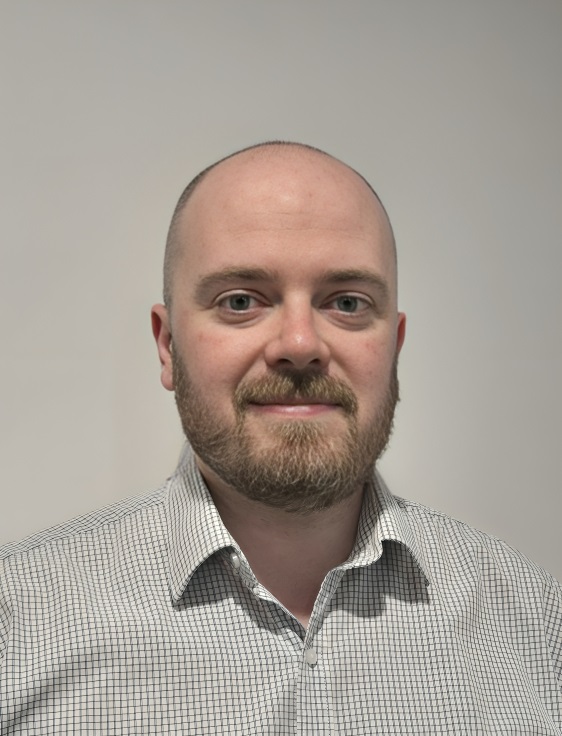 Joshua Evans
Authorised Representative of Consultum / B.Comm, B.App.Fin
Josh has been working in the financial services industry since 2009. During this time Josh has developed competencies in all major facets of financial planning with a keen focus on personal investment, superannuation and retirement planning. Josh enjoys the challenge of developing appropriate strategies to achieve a client's immediate and future financial objectives.
Download: Joshua's Adviser Profile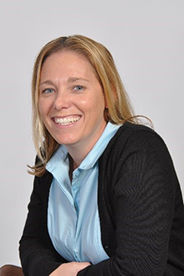 Melanie Duhring
Practice Manager
Melanie is well known to many of our clients. Melanie began at Potts Duhring Financial as a book-keeper/client services officer in 2010. Melanie uses her experience and knowledge to help coordinate practice staff and planners to provide a high level of service to our clients.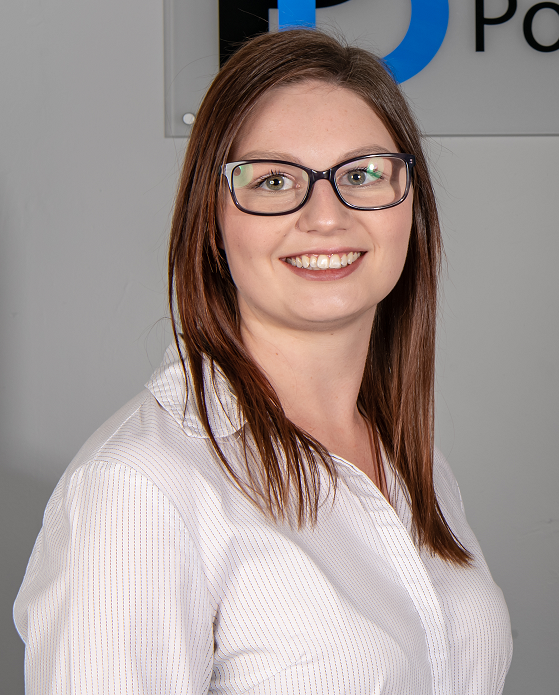 Nikki Elies
Client Services Officer
Nikki joined Potts Duhring Financial Advisors in September 2017. She will most likely be your first contact with our office whether it be on the phone or in person, she is already well known to and has a great relationship with a lot of our clients. Nikki has extensive experience with Client Services from her previous employment. Nikki's role is to look after our client's administration and service needs.